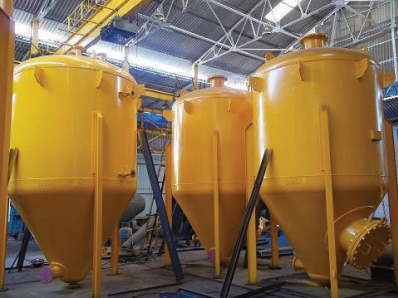 FABRICATION MACHINING INTEGRATION SINCE 1974…
Our Group Specializes in Manufacturing & Supply of Customized Extra Heavy Spare Parts & Assemblies to Various Industries.
We are always open to cater our best services for Industrial Products.
The quality of our products, engineered by us has been hailed and vouched by numerous companies and MNC's across the world. Since dealing with the most successful clients, we have realized the global requirement & its need for superior quality.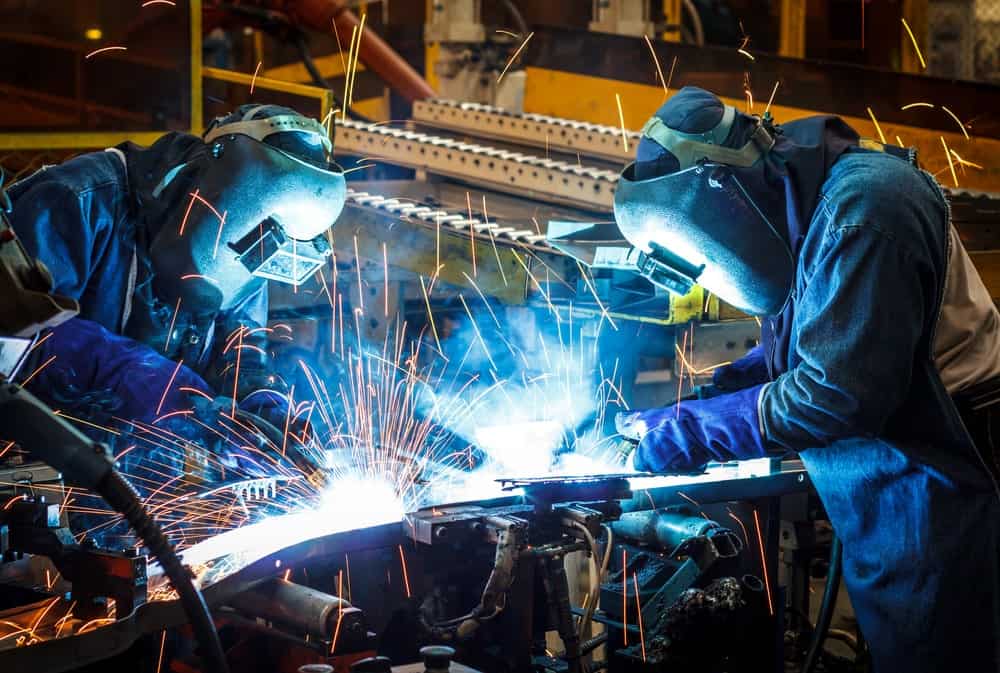 Infrastructure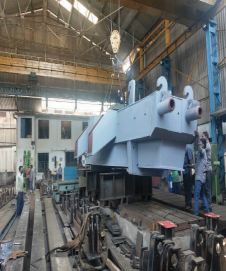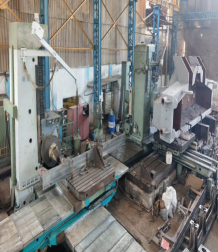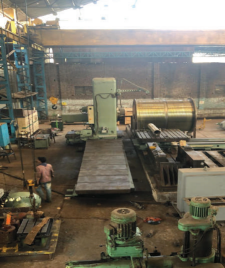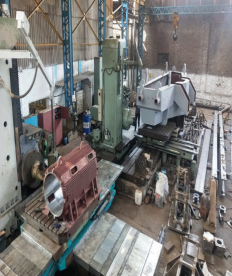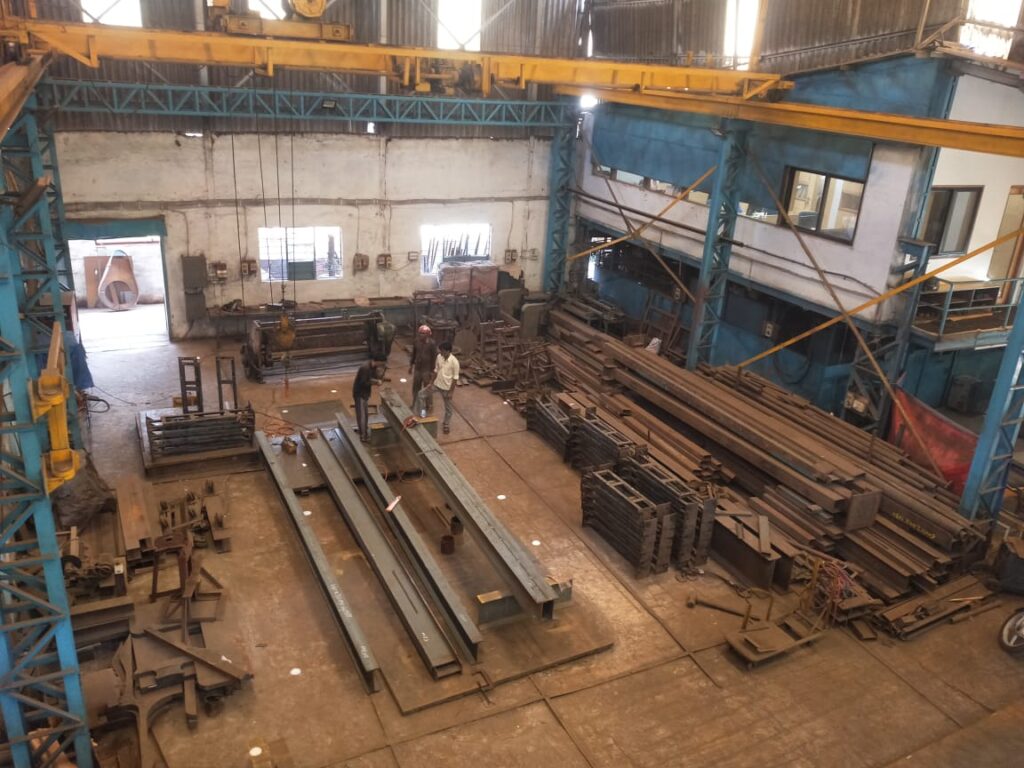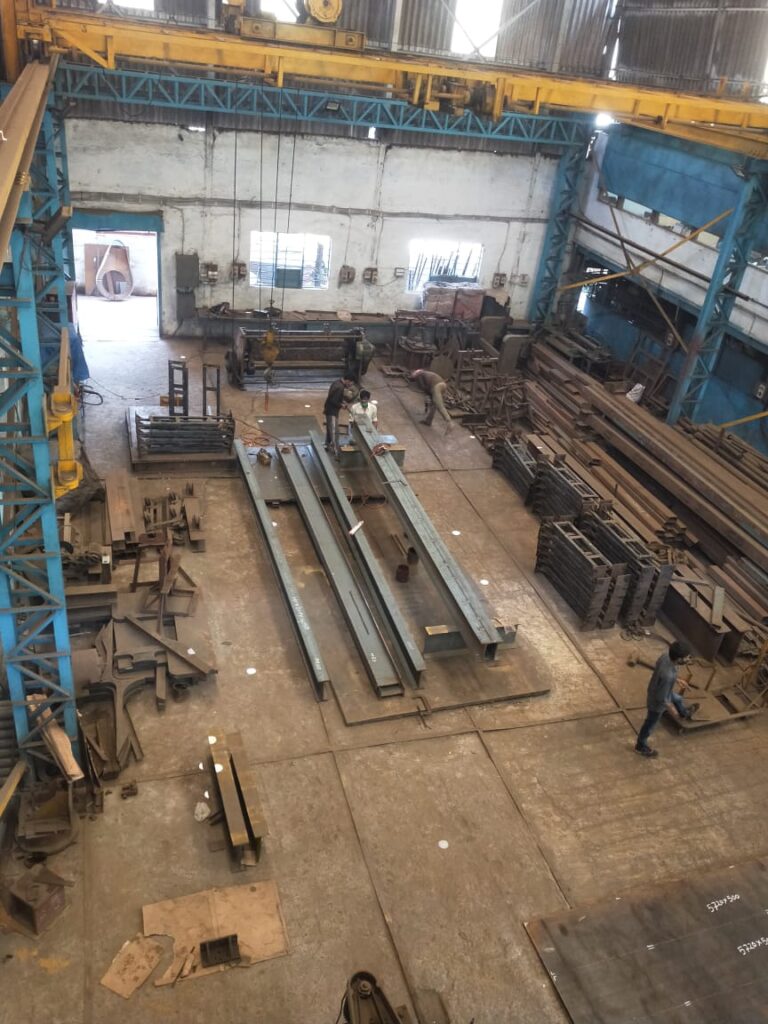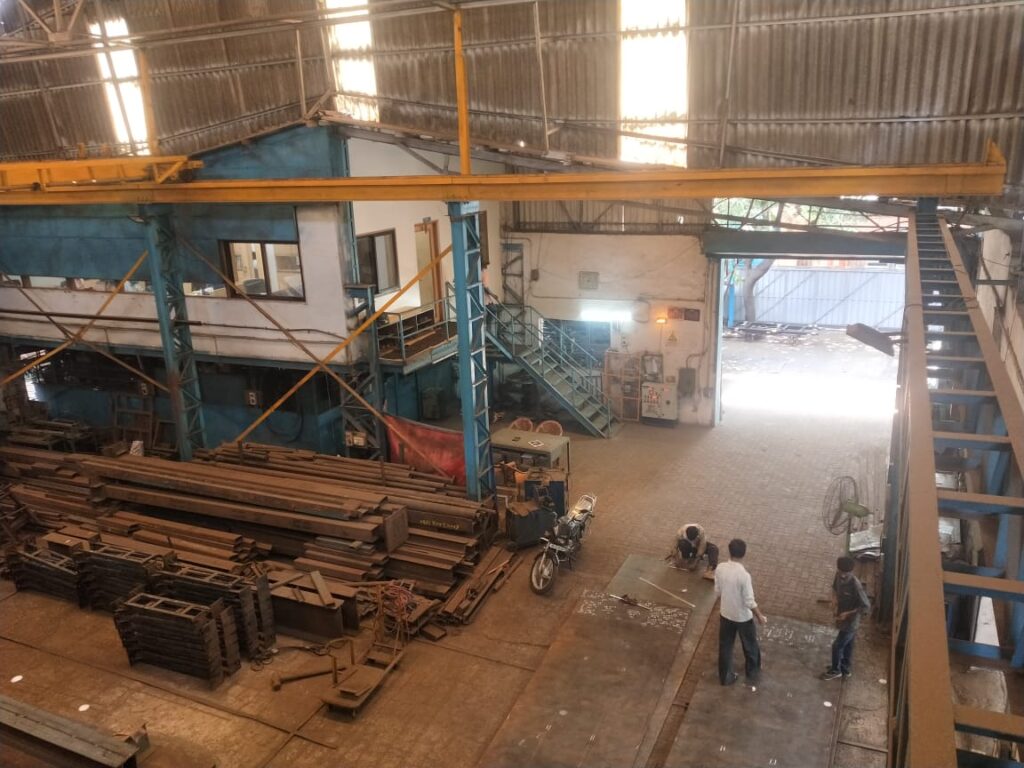 What do we do?
UNITY FABRICATORS PVT.LTD. Established in the year 1974 is committed to manufacture and execute various types of Heavy machining, Fabrication, Forging & Integration of Heavy Assemblies as per ISO 9001 standards with the help of a well-established quality management system, trained personnel and good working environment.
Our expertise in procurement of exotic Materials, Fabricating, Forging, Machining & Assembling them is unmatched. We carry out Aluminium welding for special material like 6061T6 & 5083 by TIG & MIG processes with state of the art pulsating inverter based machines. We have a Dedicated covered area for Aluminium & SS 304, SS316 fabrication to avoid contamination.
Our state-of-the-art Heavy Forgings Unit helps us in manufacturing Spares & Components as per custom requirements, Precision Engineered Components, Heavy Component Machining, Spare Components, Assembly and Equipment Building.
About Us
Having In house heavy machining & Precision Job Scraping with Blue Matching Facility gives us the extra edge for delivering high-quality jobs & ensure timely delivery of our jobs.
Our Major Clients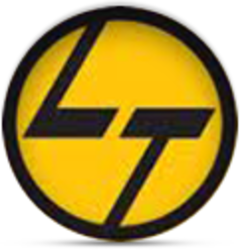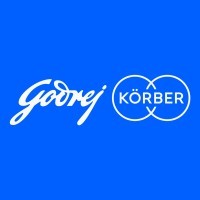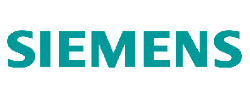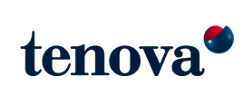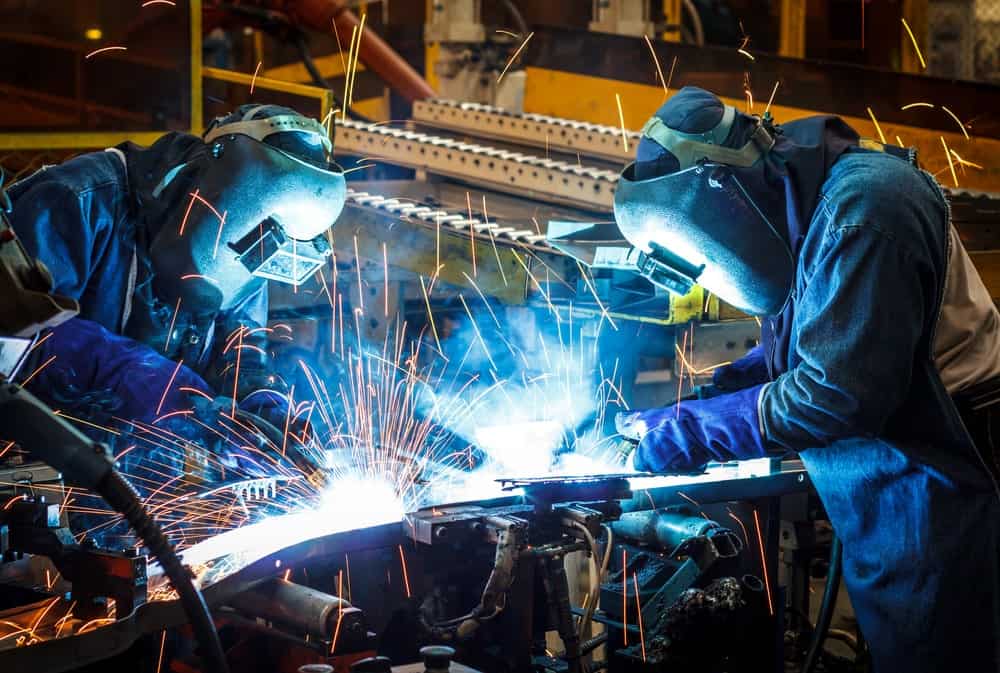 Products Gallery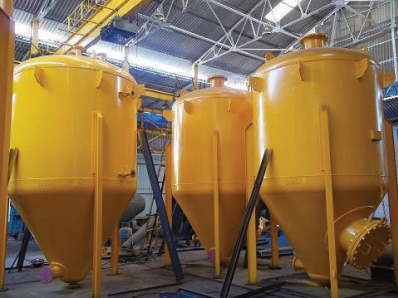 DUCON DENSE PHASE VESSEL 150KL X 6.5BAR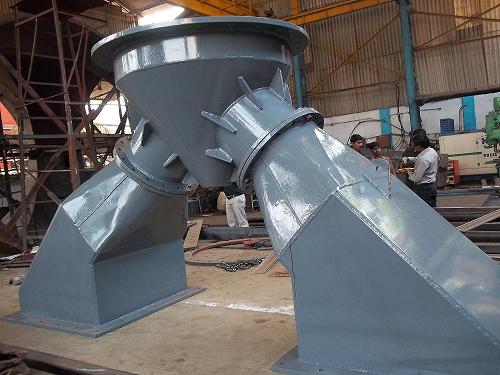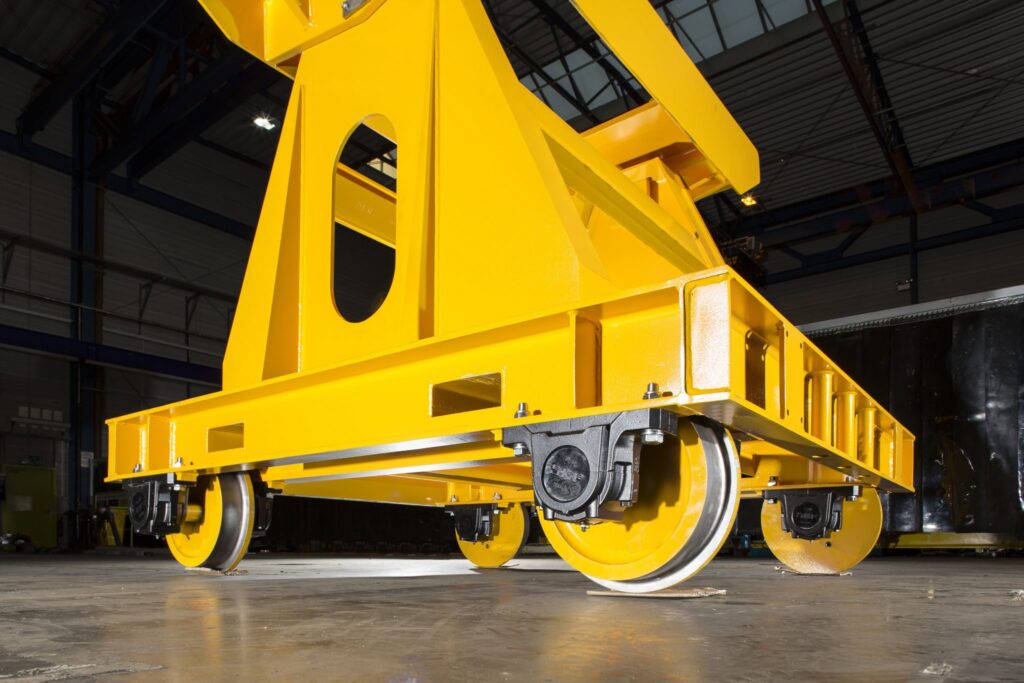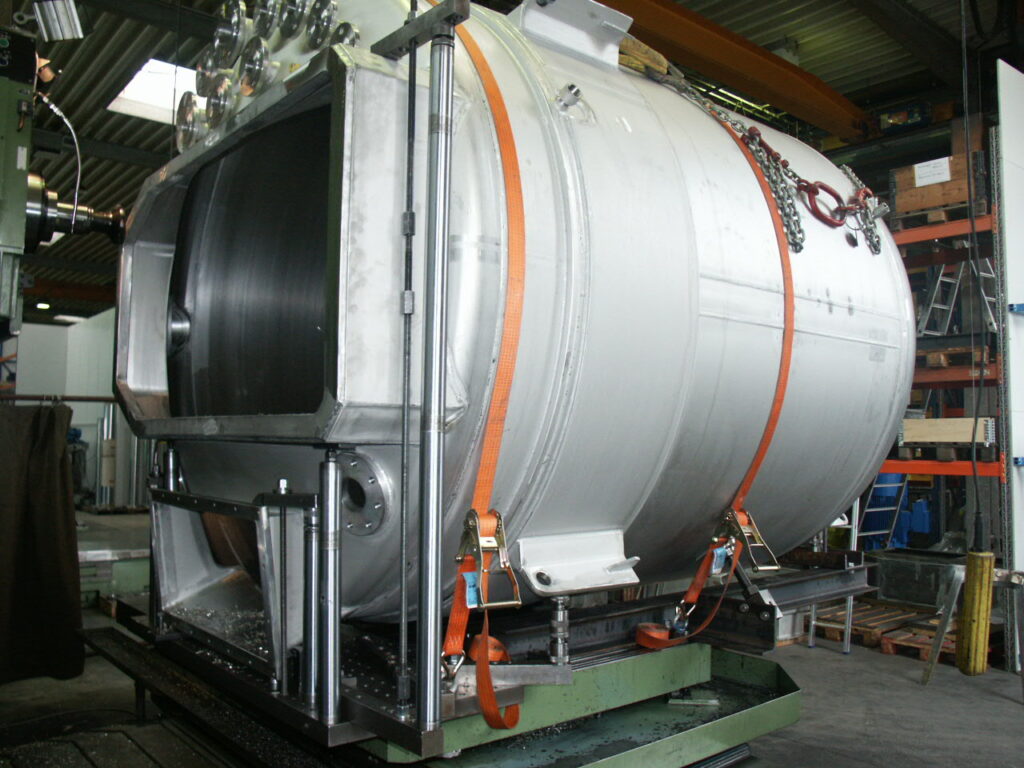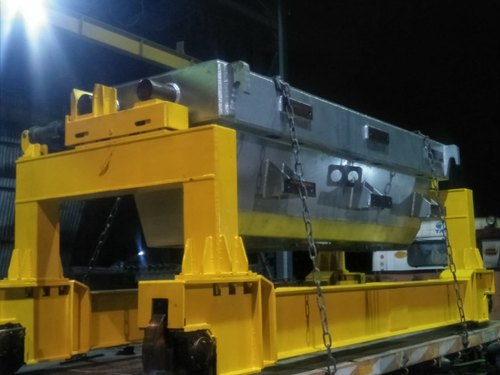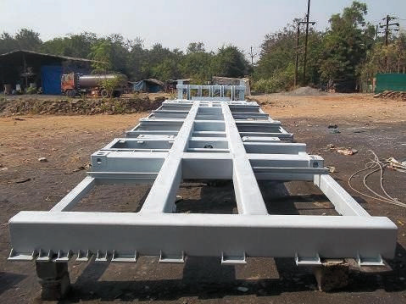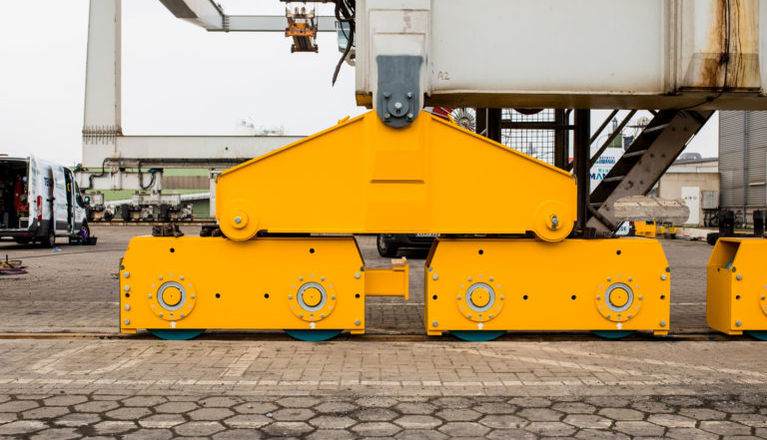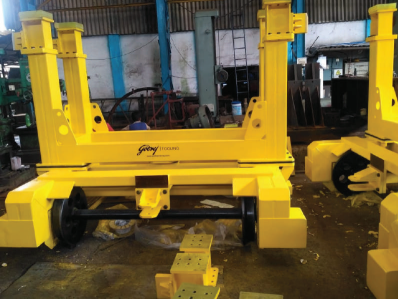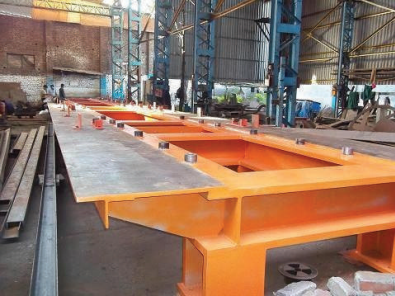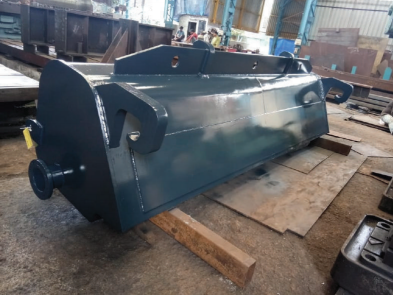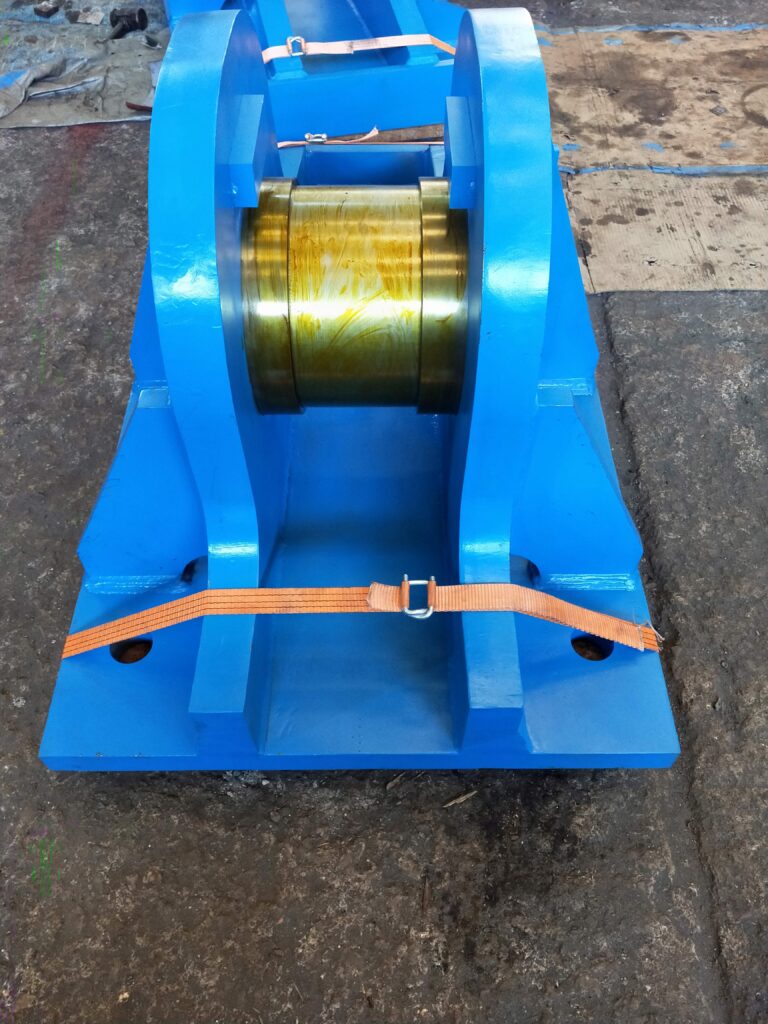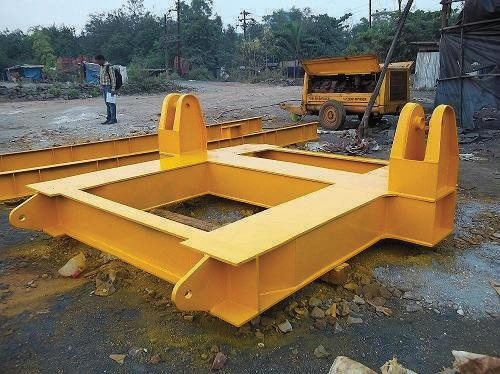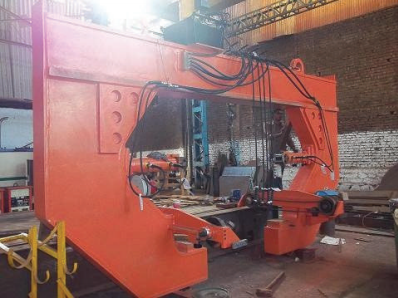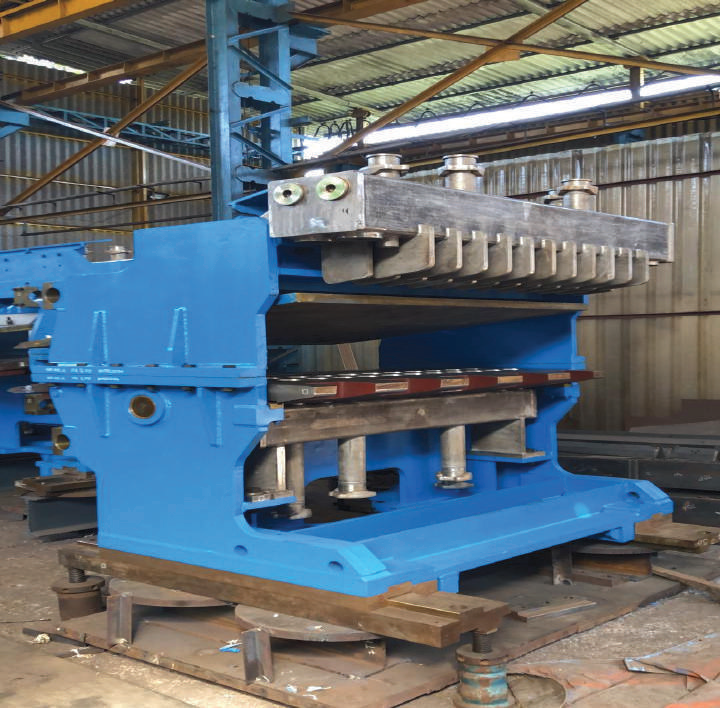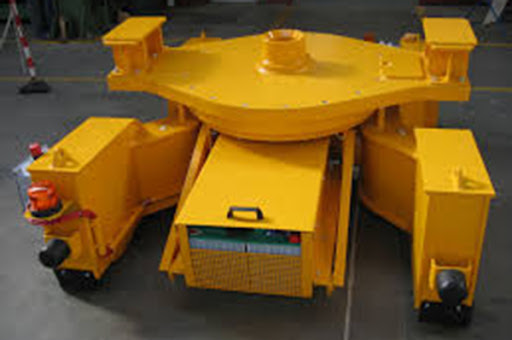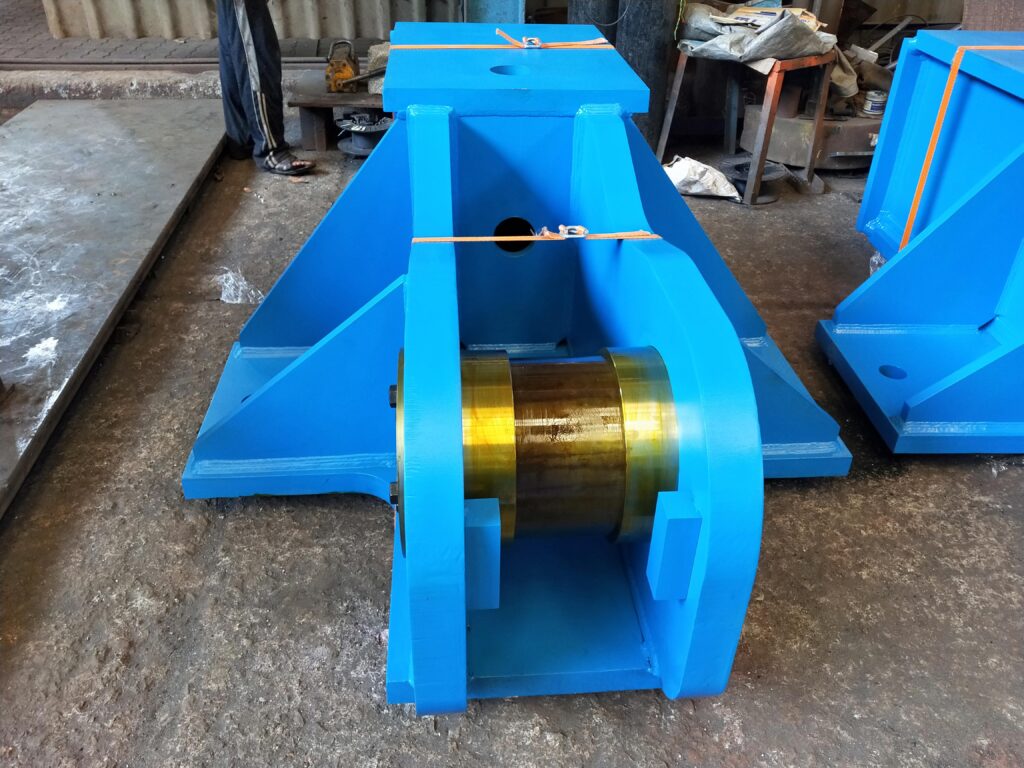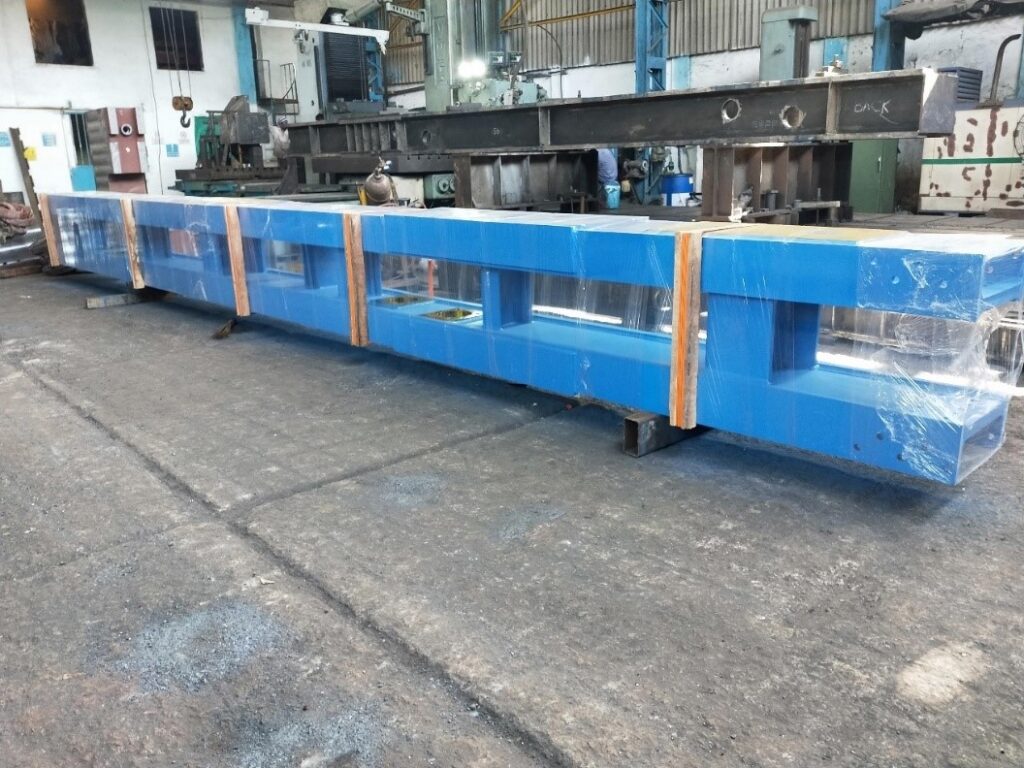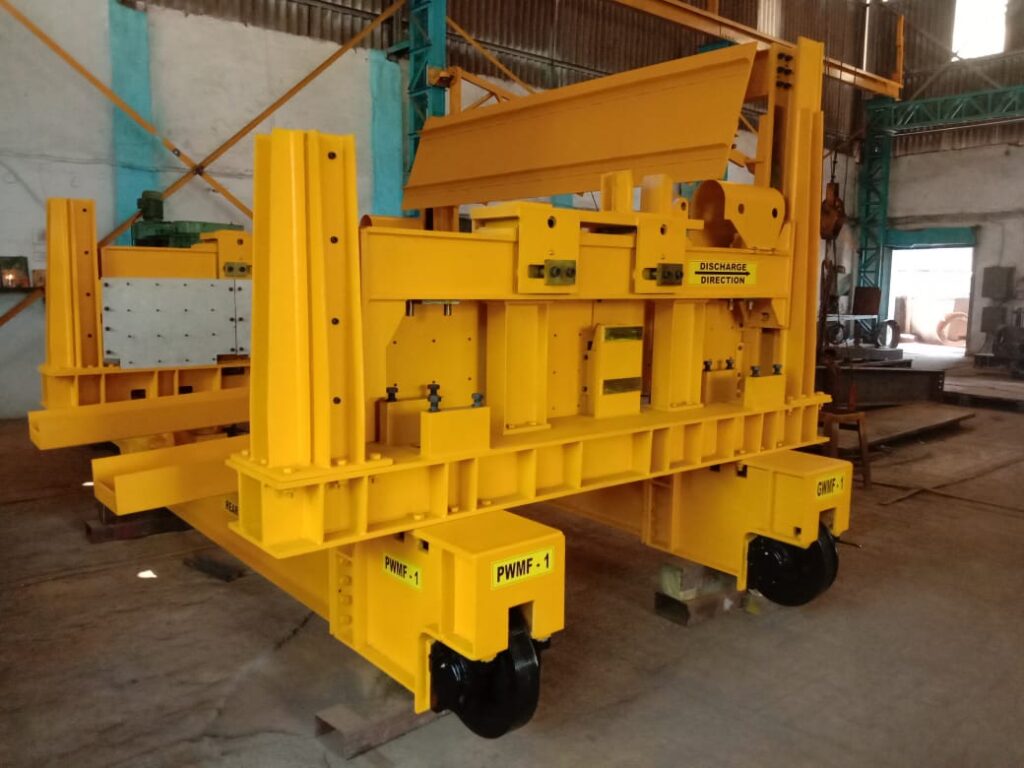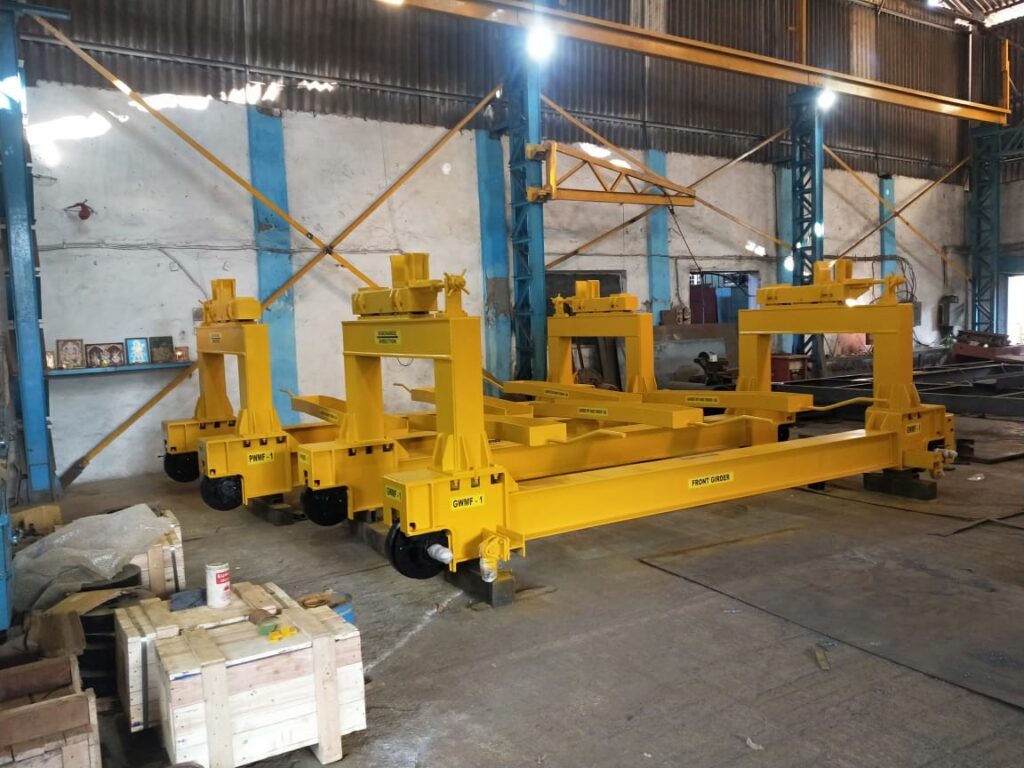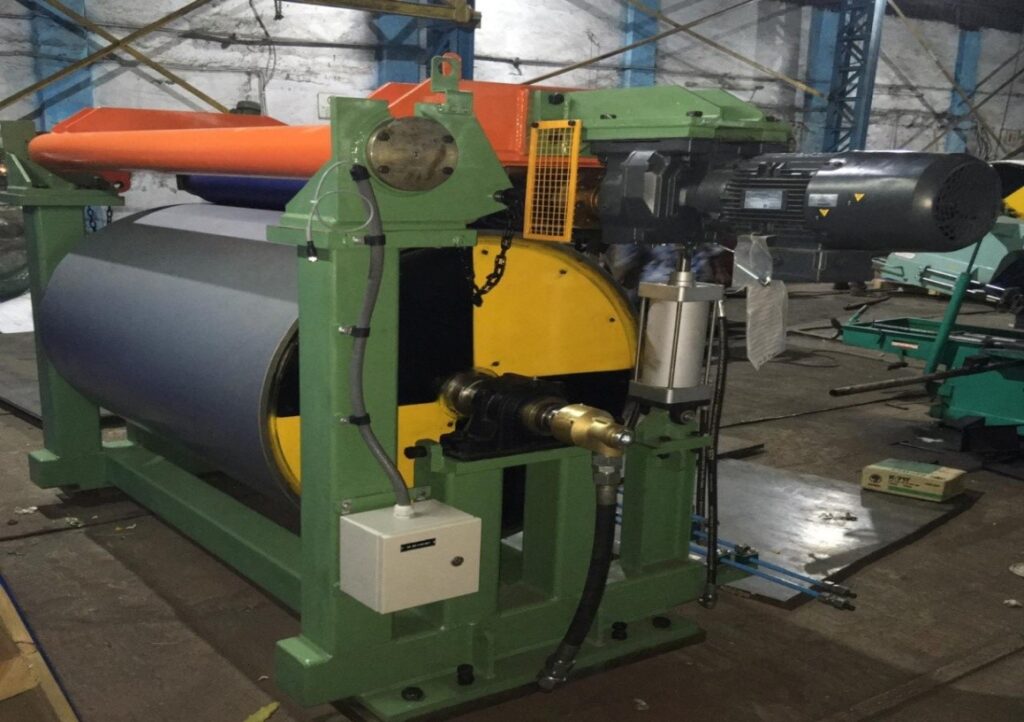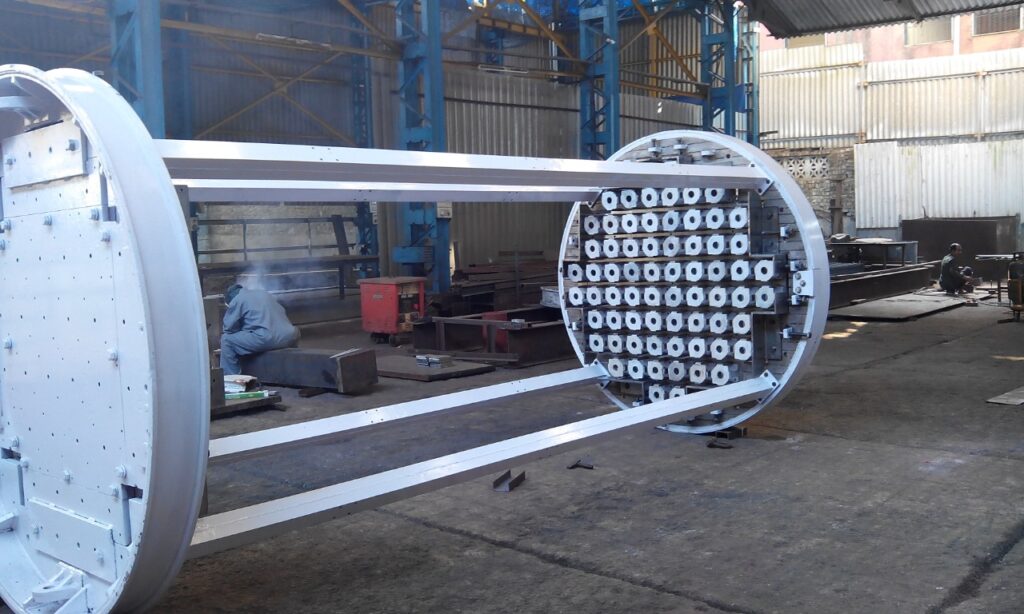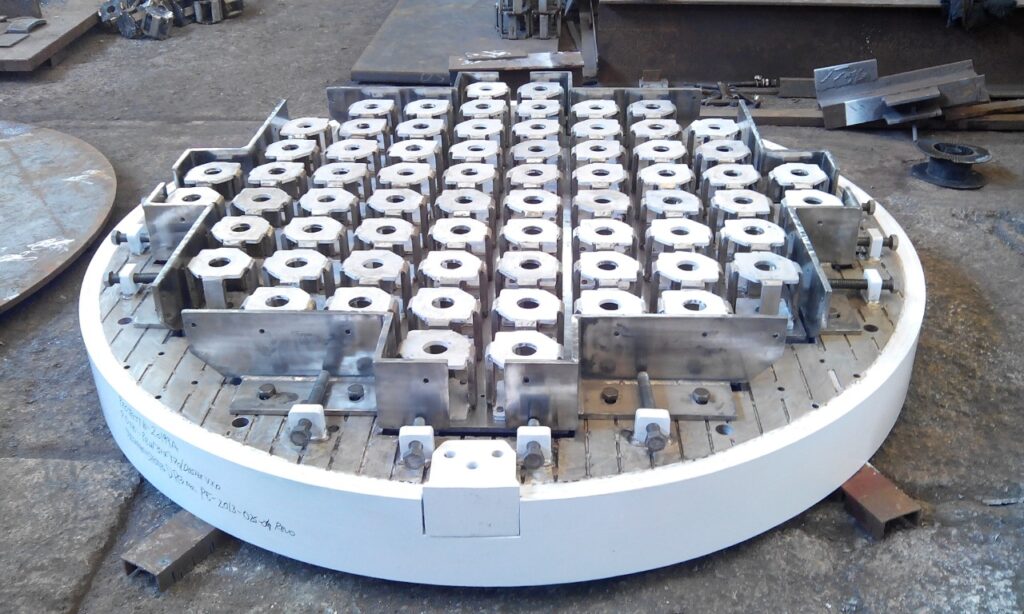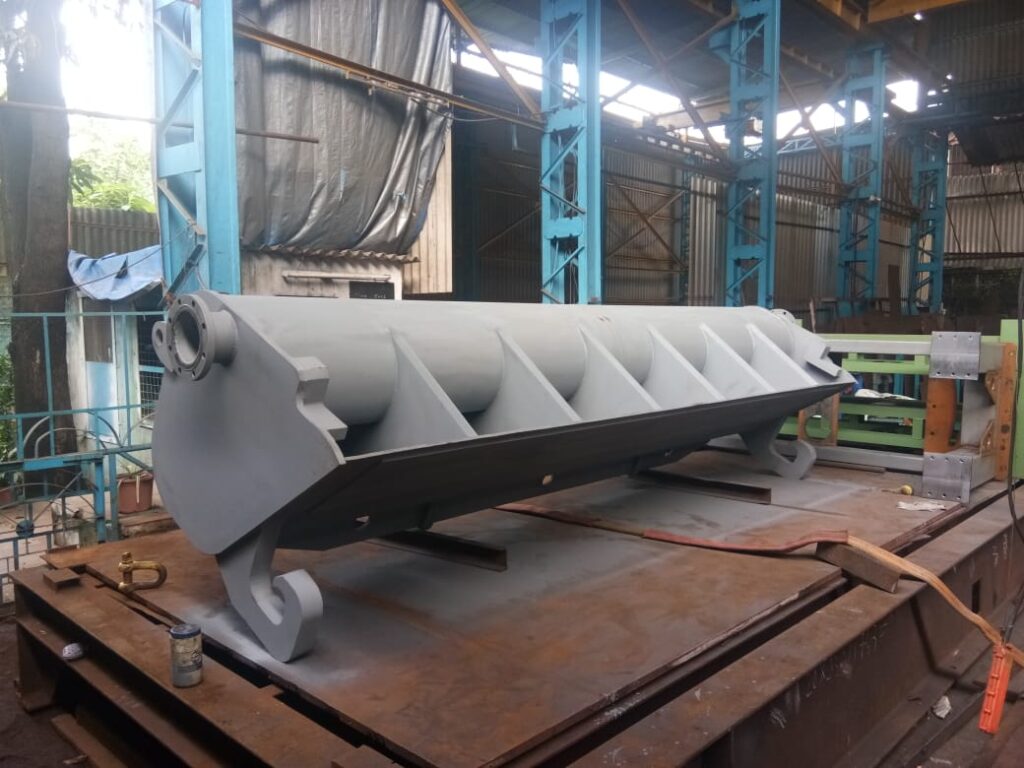 Some Of Our Major Products & Customers
Industry
Customer
Products
Energy & Power Transmission
Siemens
Stator Housings For High Voltage Motors.
Galvanised Base Frames, Structures For Outdoor Panel Boards.
Railways & Mass Transportation
Godrej & Boyce
Dummy Bogies & Cars
Axles & Wheel Assembly
High Dip & Low Dip Trolleys
Defence , Aerospace
Larsen & Toubro
Under Frame Structure (LTCS Material)
Elephant Foot (ALU- 6061T6)
Fair Lead Roller Assembly (SS316 L)
Tank Turret & Hull
Antenna Mast
Nuclear
Larsen & Toubro
Basket Assembly Fixtures
Helium Leak Test Fixtures (SS304 L)
Iron & Steel Industry
Tenova Group
Lifting Frames & Mechanisms For Walking Beam Furnaces.
Shifting Frames For Walking Beam Furnaces.
Charging & Discharging Machines.
Transfer Cars.
Iron & Steel Industry
Lechler
Interstand Cooling System (SS316 L)
High Pressure Headers & Columns
Heavy Wiper Frames For Spraying
Iron & Steel Industry
Concast
Tundish Cars
Ladle Transfer Cars
Straightners
Energy & Power Transmission
Bharat Bijlee
Heavy Fabricated Motor Housings
Automation
Godrej Korber
Heavy Stacker Cranes For Automated Storage
Retrieval System For Large Size Warehouses.
Pipe Manufacturing
Sica Plastic
Heavy Machine Body Fabricated Machined With Scrapping
Energy & Power Transmission
Schnell Machines
Machining & Scrapping Of Heavy Castings For Notching Presses
Oil & Gas
Woodfield
Heavy Skid Mounted Solutions For Chemical Injection & Dosing
Oil & Gas
Hpcl
Skid Mounted Rotary Absorption System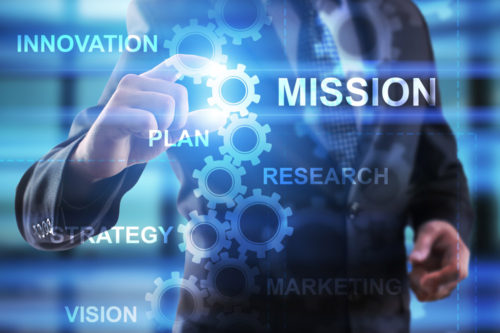 Client List