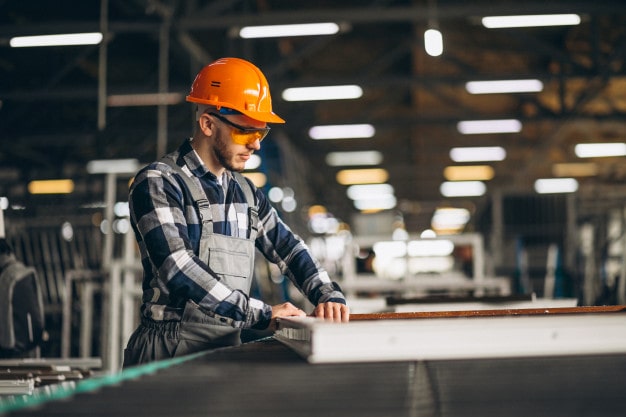 FABRICATION MACHINING INTEGRATION SINCE 1974…
Our steel products
are of superior quality.
We have well-equipped manufacturing facility at Thane.
TOTAL COVERED AREA: 18,000- SQ FT.
DEDICATED COVERED AREA FOR ALLUMINIUM AND STAINLESS
STEEL FABRICATION.
LIFTING CAPACITY: E.O.T 15 TONS – 1 NOS.
E.O.T 05 TONS – 3 NOS.
Acier Forge
TOTAL COVERED AREA:10,000- SQ FT.
LIFTING CAPACITY: 10 Tons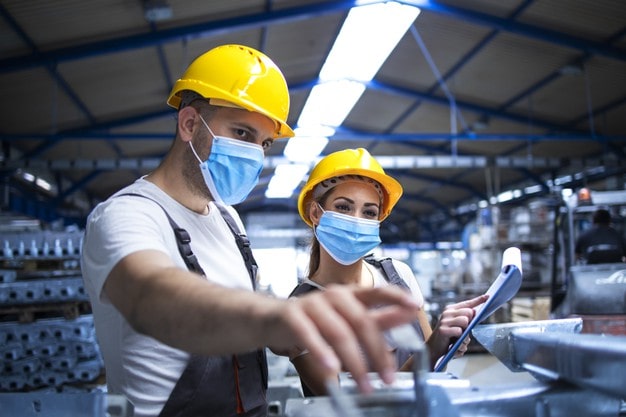 We are providers of complete single window supplies which includes
1) Fabrication
2) Machining
3) Thermal & Vibratory Stress relieving
4) Shot blasting & Sandblasting
5) Assembly & integration
6) Final painting

Thane is well connected by Road, Rail, Sea & Air to industrial centers in India and Abroad. We undertake PRECISION FABRICATION & MACHINING & INTEGRATION for our esteemed customers.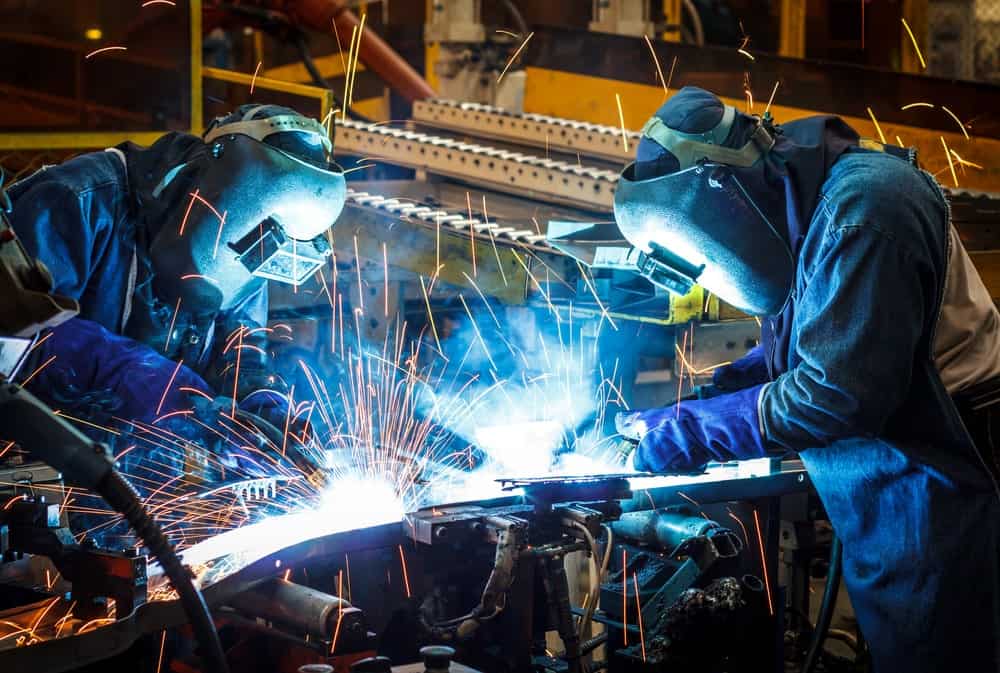 Infrastructure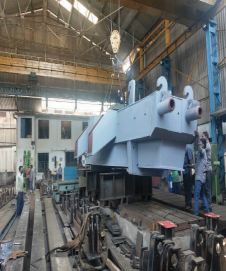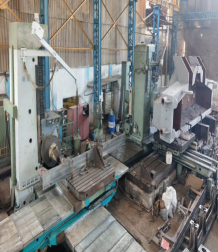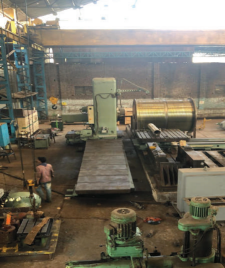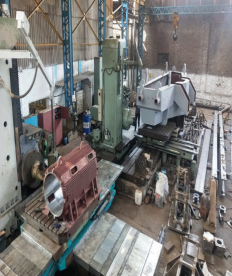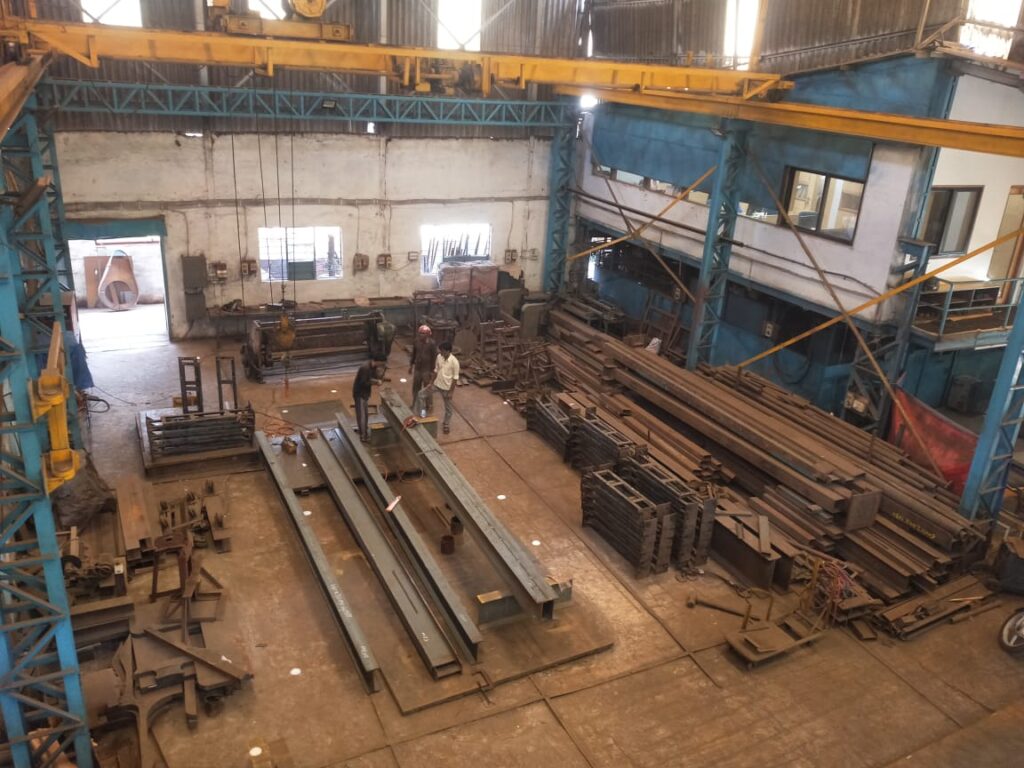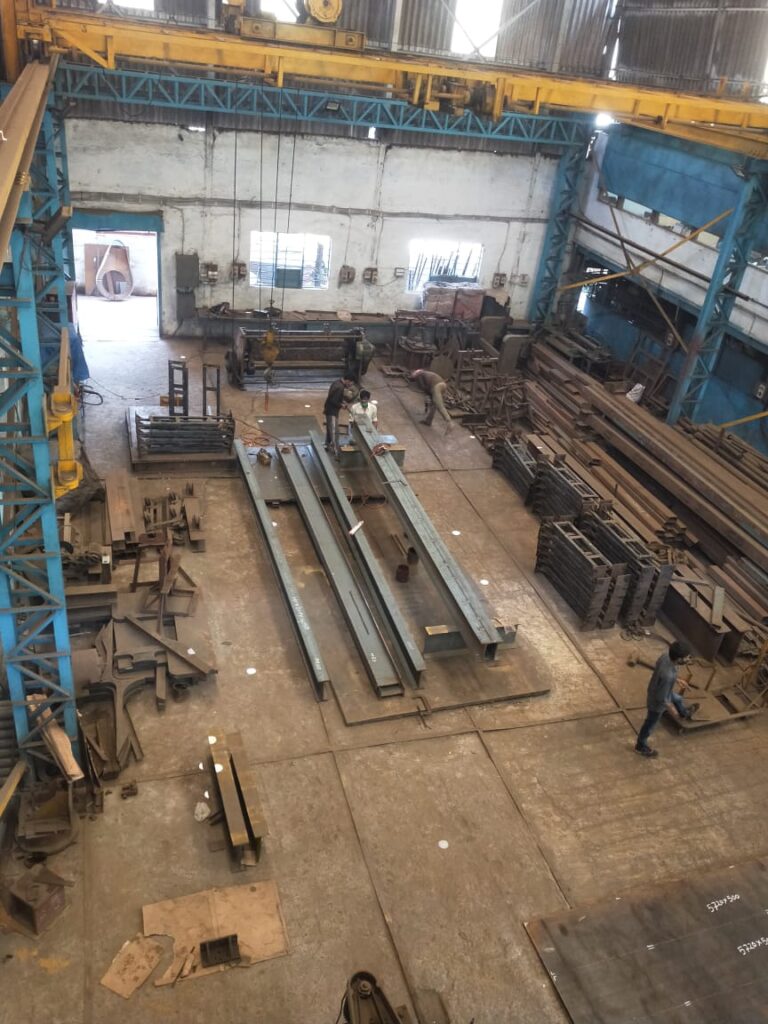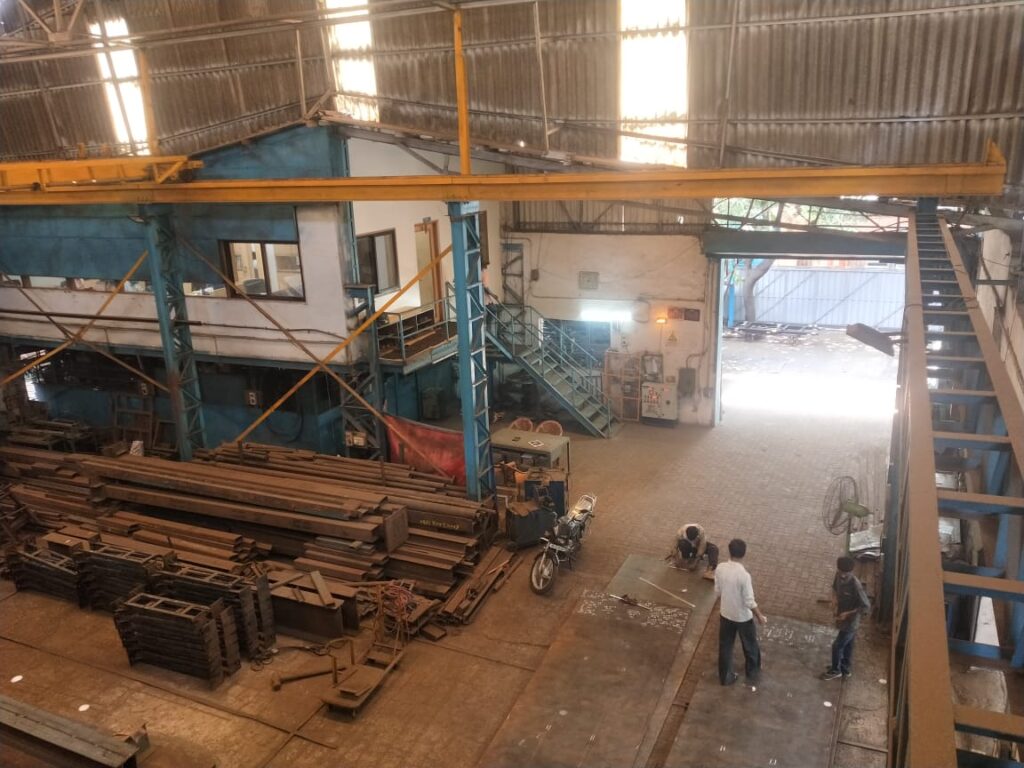 HORIZONTAL FLOOR BORER:
MAKE: PLAUERT WETZEL (Made in Germany)
MODEL: BFKN 125,
AXIS TRAVEL: X: 8000mm, Y: 1800mm, Z: 1500mm, W:900mm,
ROTARY TABLE MAKE: WETZEL
TABLE SIZE: 2200 X 2000mm.
TABLE TRAVEL: 2000mm.
TAIL CENTRE: VERTICAL HEIGHT – 1800mm.
OTHER ATTACHMENTS: MILLING HEAD, GRINDING HEAD.
FLOOR PLATES: 1400X 5700 X 200 mm – 2NOS
HORIZONTAL TABLE BORER:
MAKE: W.M.W UNION (Made in Germany)
MODEL: BFT 130 /7 NUMERICAL CONTROLLED
AXIS TRAVEL: X: 3000, Y: 2000MM, Z: 2000MM, W: 1400MM
ROTARY TABLE MAKE: WMW UNION,
TABLE SIZE: 2000 X 1800MM.
PNEUMATIC HAMMER – 1 TON CAPACITY
Stroke Capacity – 1 TON
Maximum Diameter of JOB 1100 mm dia
Single Piece Max size – 3500 kgs
Maximum length – 4 meters
HEATING & NORMALIZING FURNACE
4 TONS FEED CAPACITY
RANGE – 750 DEGREES TO 1150 DEGREES
Welding Rectifiers – 8 Nos.
Welding Inverters – 8 Nos.
MIG welding machines – 6 Nos
TIG Welding Machine – 4 Nos
Shearing Machine 1500 x 5mm capacity.
Vertical Drilling Machine 25mm capacity.
Universal Drilling Machine 50mm capacity – 2 Nos.
Universal Drilling Machine 25mm capacity – 2 Nos.
Petler Tapping and Drilling Machine 25mm capacity –3 Nos.
Air Compressors – 3 Nos.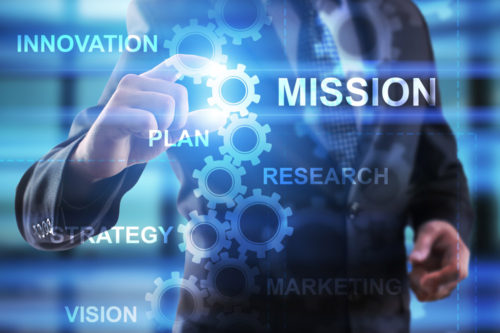 Client List